Information and Support
Pastoral / Family Support Service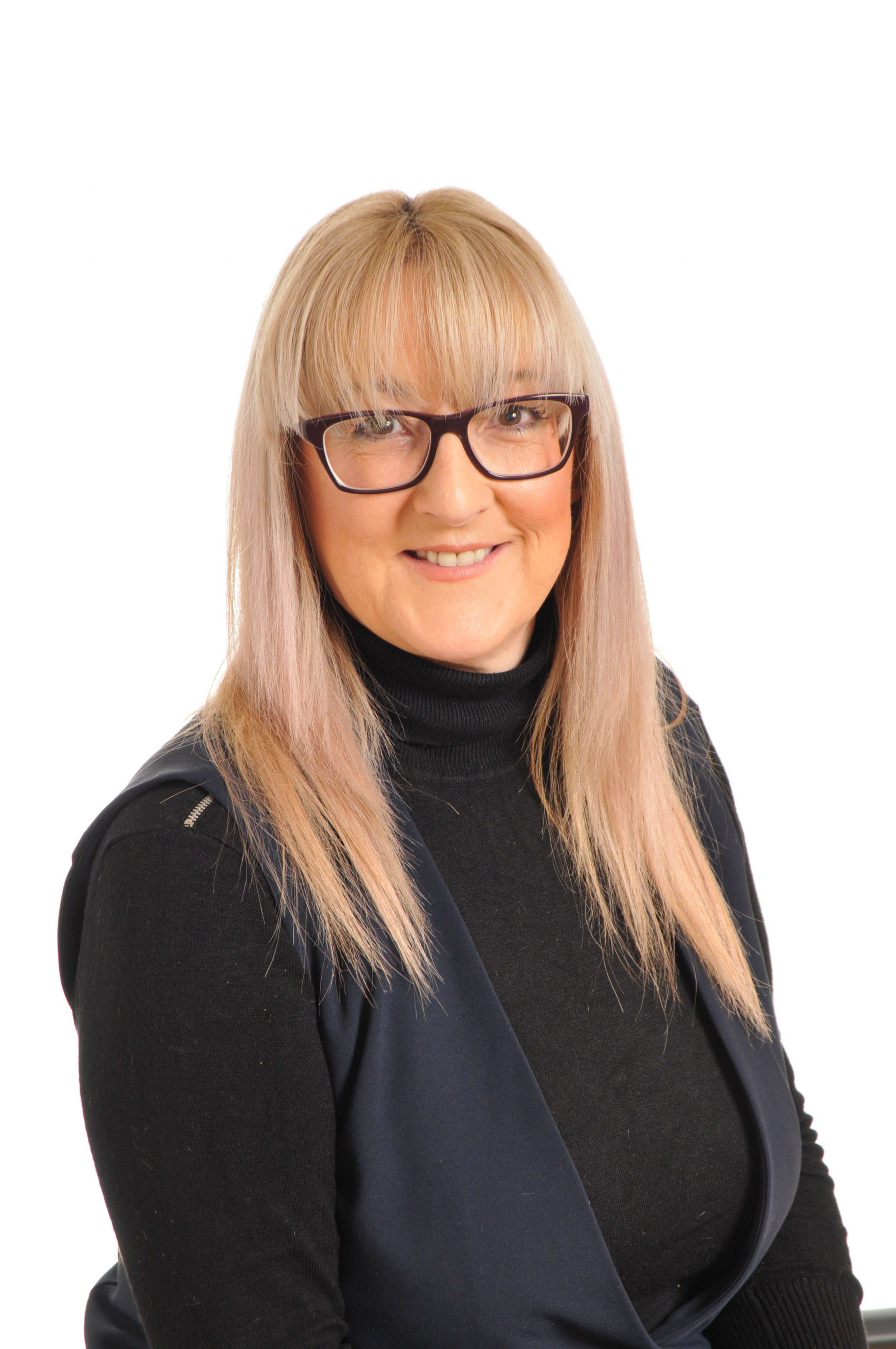 We are very proud to support our young people and their families on a daily basis here at North Ridge.
We are here to support, signpost and refer to services we feel would benefit you and your family.
In addition to working with individual families, we are also here to organise regular parent and carer meetings and events where we can discuss general needs and issues that arise in everyday life.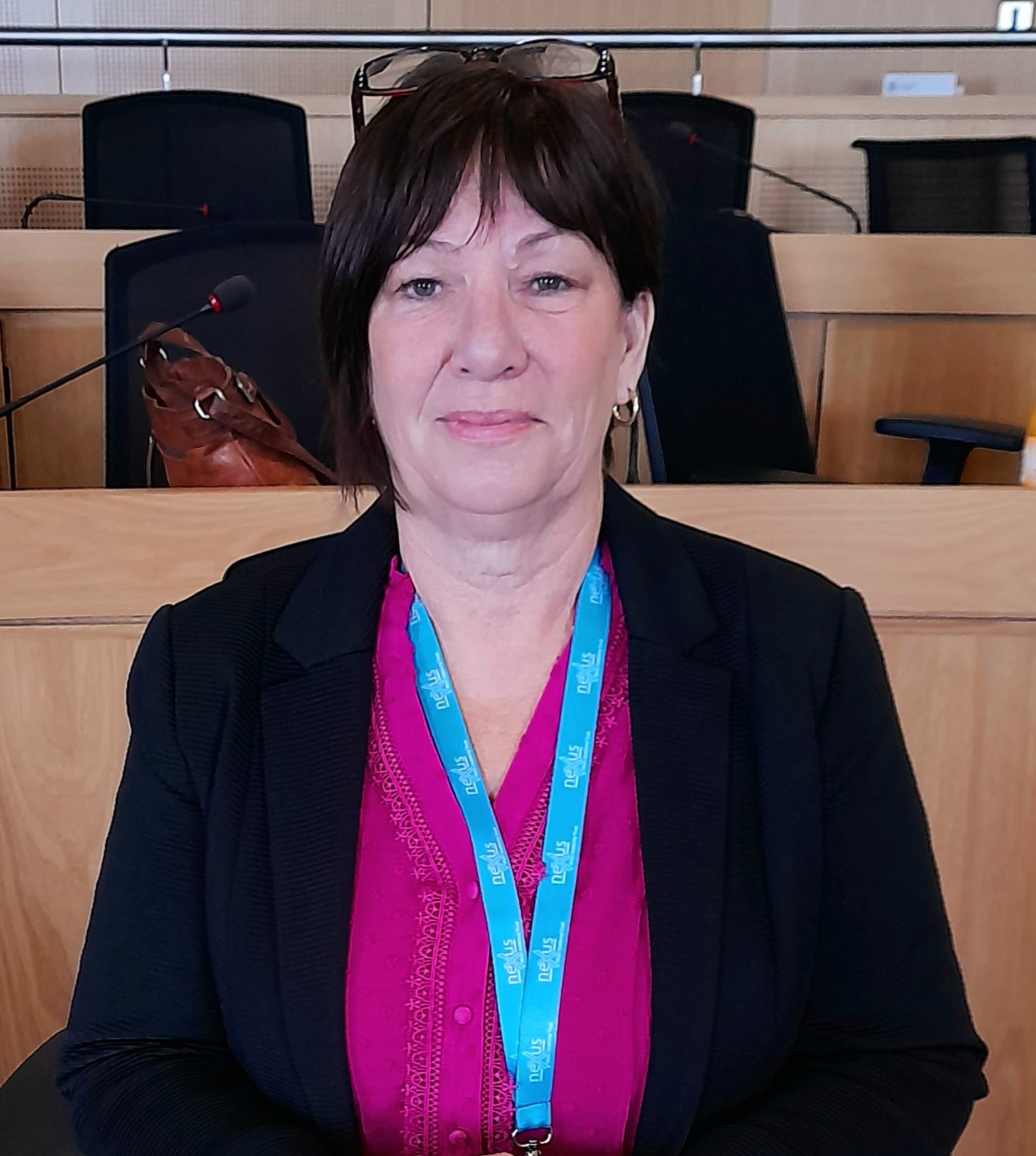 The Early Help Assessment (EHA) process is a common process to identify more accurately and speedily, the additional needs of children and young people. This process creates a holistic view of the child and their family, to ensure we are meeting all of their needs and can be used to access a variety of local support including Short Break packages.
We are very good listeners and offer advice in a friendly and supportive way so please do not hesitate to contact us, at the school, with any issue you would like discuss confidentially.
If you feel we can help you in any way please feel free to get in touch by contacting school number on 01302 720790 and ask for our parent support advisor